Find Your Clarity
Whether you need a message from a loved one or insight into what is about to happen in your life, you have come to the right place. You will find a range of options to speak to one of my highly intuitive advisors to give you the guidance and clarity you need, 24/7. I hope you enjoy my site, and don't forget to visit my Facebook page where you can also keep up to date with my posts.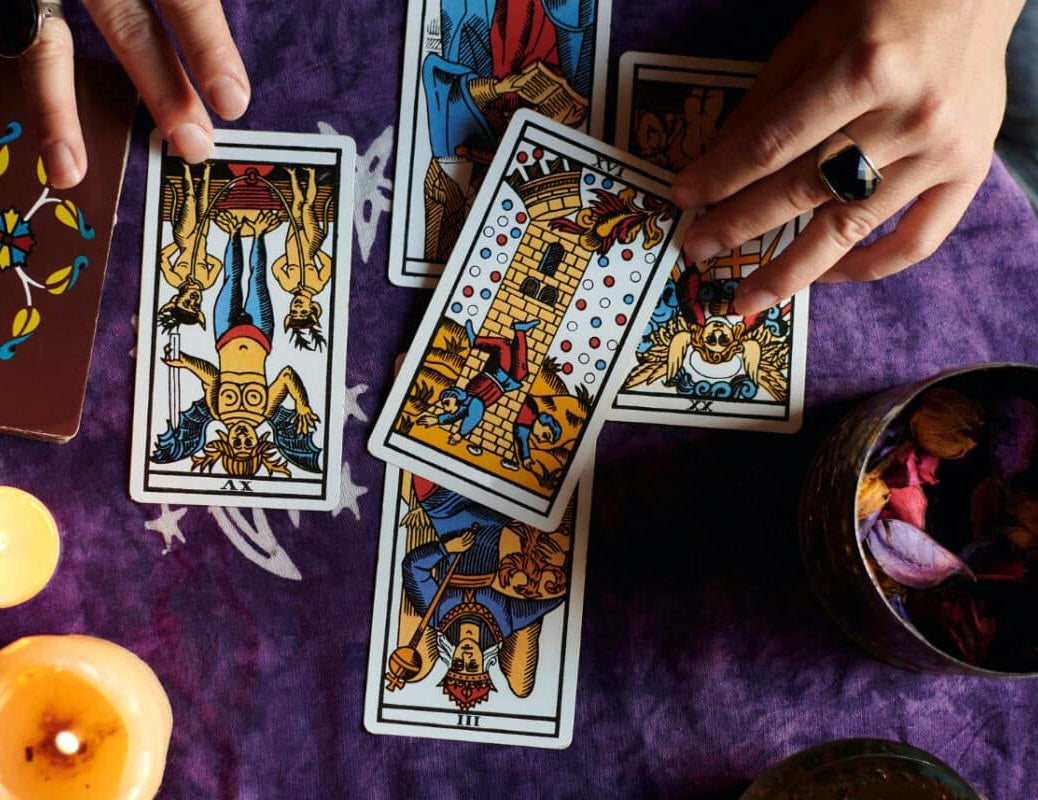 SOULMATE TAROT READINGS VIA EMAIL AVAILABLE NOW!
Spiritual Society will focus on your name and date of birth to Intuitively connect with you, drawing the cards, focussing on your life, and will bring you any guidance and insight that is meant for you right now.
An Email Reading is a great way to be able to receive guidance confidentially, but also you will be able to look back over it in the future. 
BOOK NOW